Aviation


Aviation
On August 16th, 2014, Lee World held a ceremony to unveil China's First Fly-In Community in Northern Beijing. Although Fly-In Communities are quite popular in the U.S., this way of life is very new in China. The convenient lifestyle of getting on your personal aircraft, steps away from your home and flying to your destination fast and traffic free is no longer a dream.
Chateau Lafite is a first of a kind Fly-In Community that features Residential homes, an aircraft runway, and Aircraft Hangers. Lee World is currently in talks with different provinces and cities to build the second, third, fourth… Fly-In Communities in China.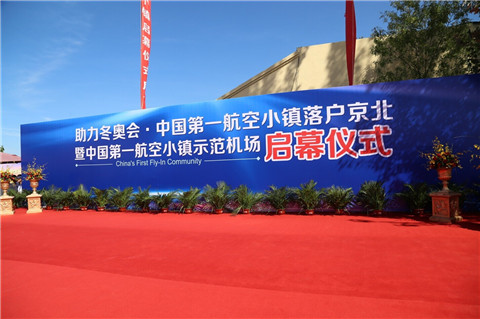 The stage is set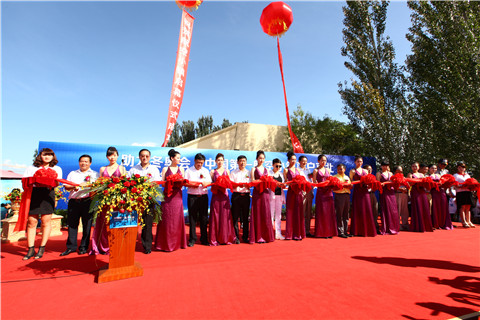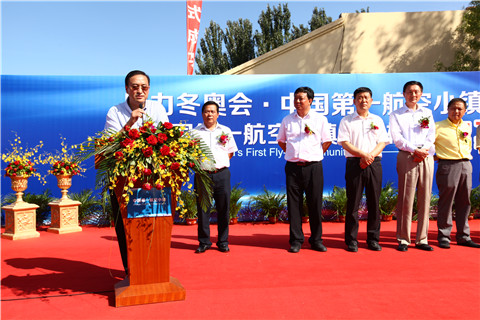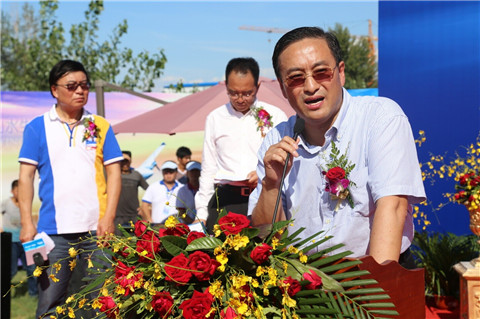 Dr. James Lee giving the opening speech at the event.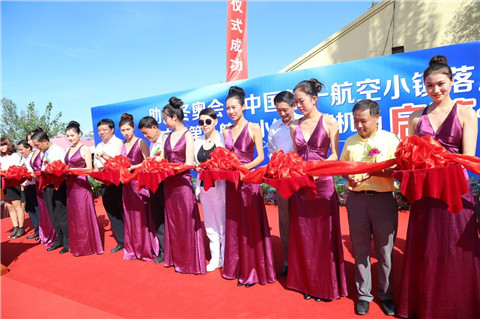 Famous celebrity Song Dan Dan (Middle) and other famous Aviation individuals getting ready to cut the ribbon.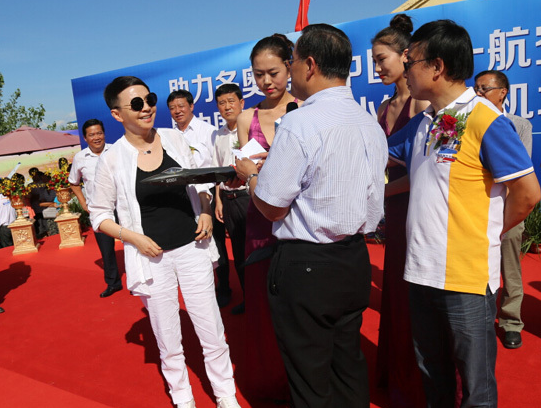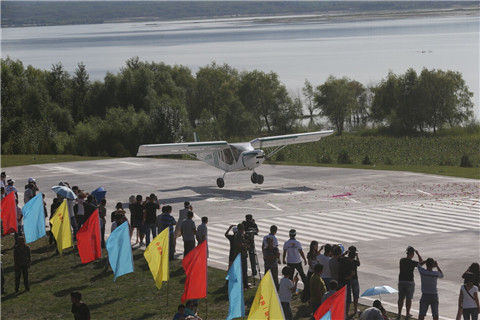 Company Aircraft landing on the newly built runway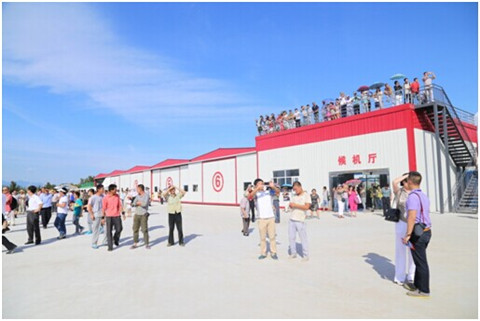 Hangers and Reception Area