Leeworld G9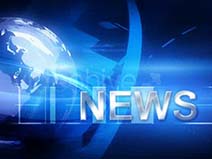 G9 Introduction
About G9

G9, 'G' stands for 'group', which means a group of countries,'9' means 9 countries. We chose four countries from the Old World, i.e., France, Italy, Germany and Spain, four from the New World, i.e., the United States, Australia, Chile, South Africa plus China to form the first tier countries in the world wine industry. The 9 countries across the five continents are leaders in the world's wine industry. The 9 very different architectural style buildings represent the most advanced wine business in the wine world.
G9 is an international winery expo located in the capital wine region developed by Lee World Group. G9 is an exclusive International platform that connects the world through wine, wellness and tourism.
G9 is in the center of Huailai Wine Region. Currently, there are 39 wineries surrounding the Guanting lake, Sungod Great wall, Canaan and Sino-French Chateau e.g. They come with a long history in the area. All these provide the G9 project with an exceptional condition.
G9 has exceptional geographical location. It is only 75 kilometers away from Beijing, about 1.5 hour by drive. It is surrounded by the famous Yanshan mountains and only 20 kilometers away from the Great Wall.
It is next to Guanting lake (the capital's largest water source). There is a 5000 hectares of national wetland park, providing G9 project with an amazing environment.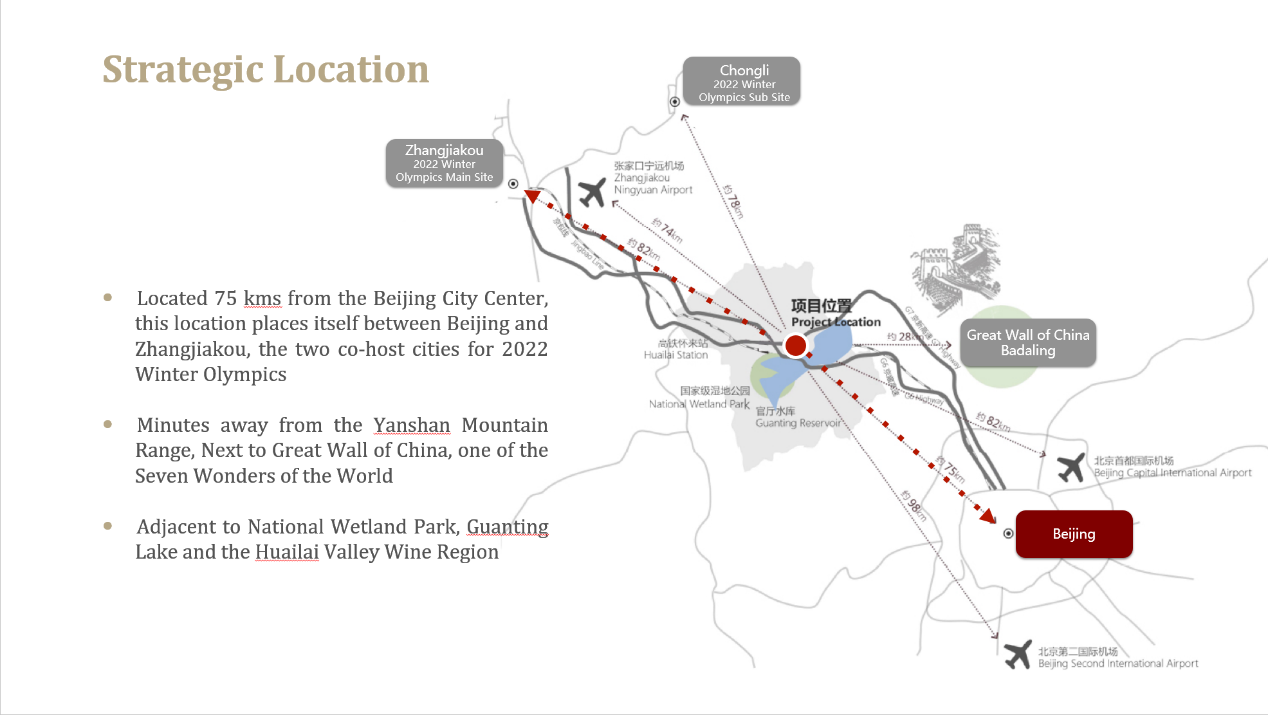 About G9 Lee World chateau
G9's first Chateau's planned area is roughly the same as Mar-a-Lago, which is 1.03 times that of the White House (18 acres). Its construction land area is1.17 times the Mar-a-Lago (107,639 square feet) and 2.3 times the White House (55,000 square feet).
Vineyard: 11.7 acres; Chateau Architect : Jean-Pierre Errat( Chief restoration architect for the palace of Versailles, France).
G9 first Chateau Chateau has 236 rooms, 9 elevators, a winery museum, a diamond chapel, 11.7 acres of vineyard, owner's mansion, helipad, private forest, swimming pool, spa, theater, bars and restaurants,etc.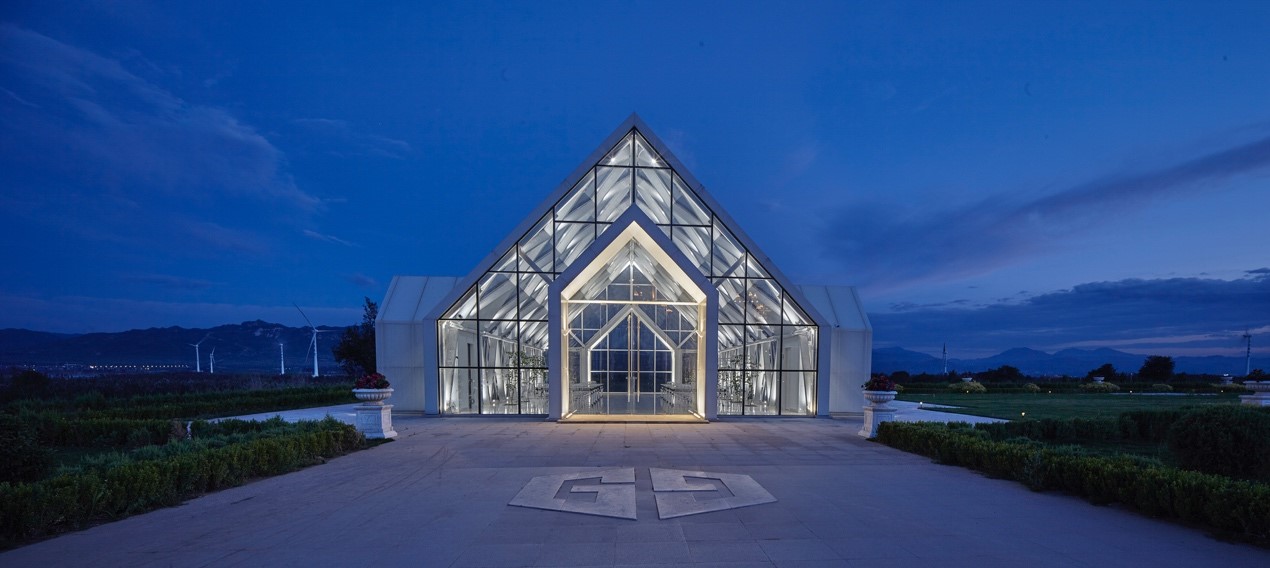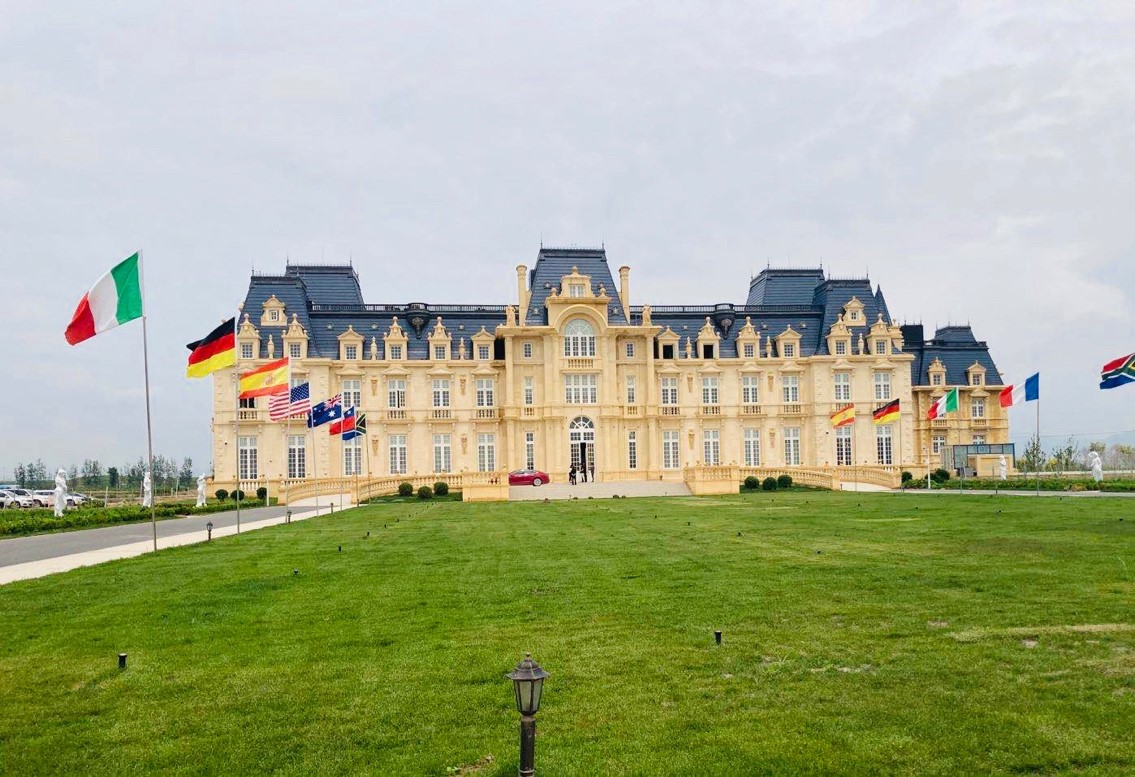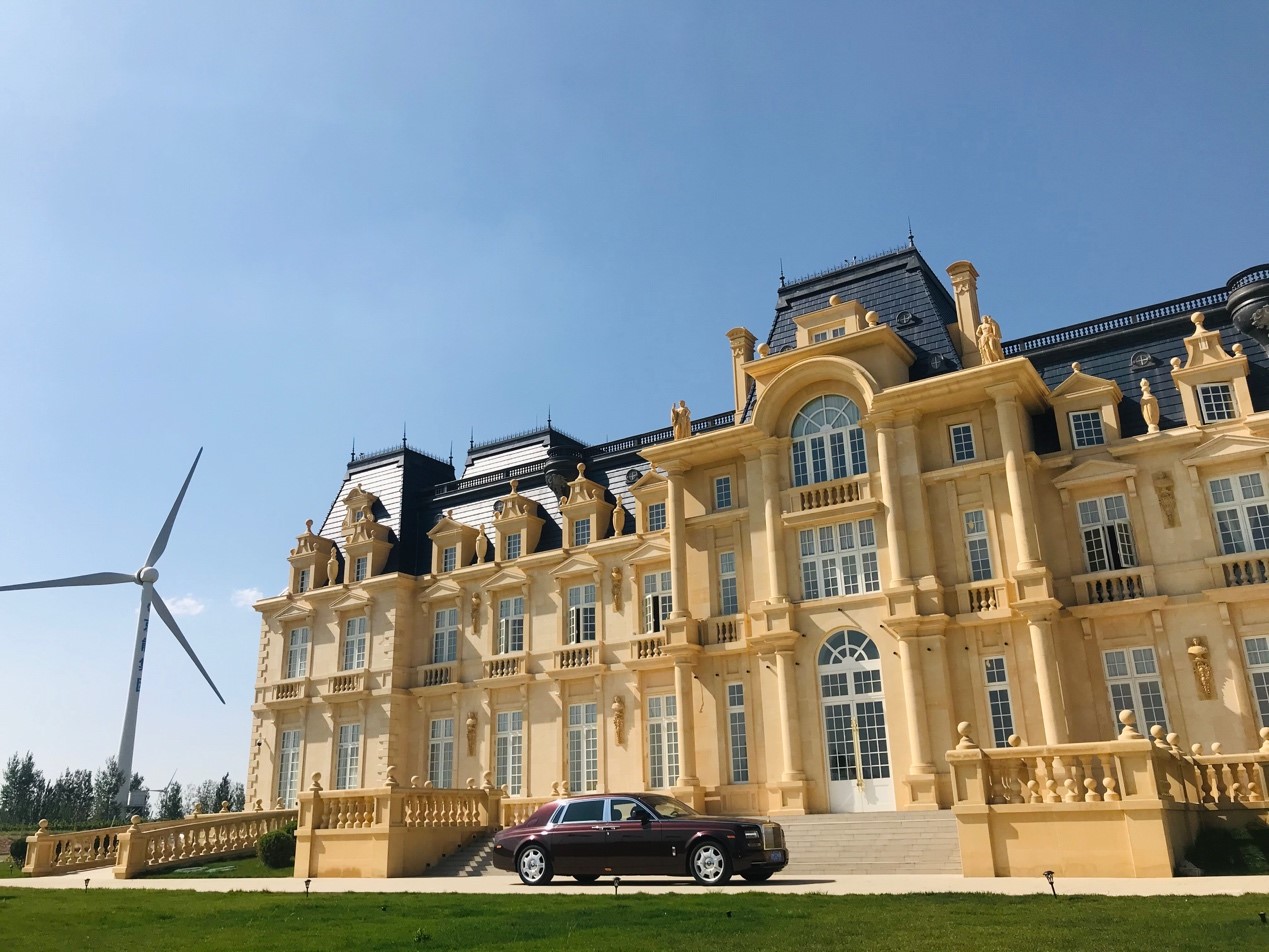 G9 project is to explore the integration of 1st, secondary and tertiary industry, providing an answer to upgrade wine industry and winery economy.We propose a concept of 'Great Capital Wine Region' (GCWR), to learn and become a leading player in the world's wine industry.The Great Capital Wine Region will take advantage of the 30 million people in Beijing, satisfying their high-end consumer needs, by providing services from the 1st, secondary and tertiary business sectors.
G9's mission is to build a high-end global communications platform relying on the capital of China.As a platform, it needs to cooperate with world top luxury brands, I.P.s, to provide an unprecedented consumer experience.
With the strong government support, we hope G9 will soon become a world-renowned platform for world class businesses and players.
We welcome you to G9!