Huaben Entrepreneurs Visited Chateau Lafite
On August 17th 2018, Chateau Lafite warmly hosted Huaben Entrepreneurs.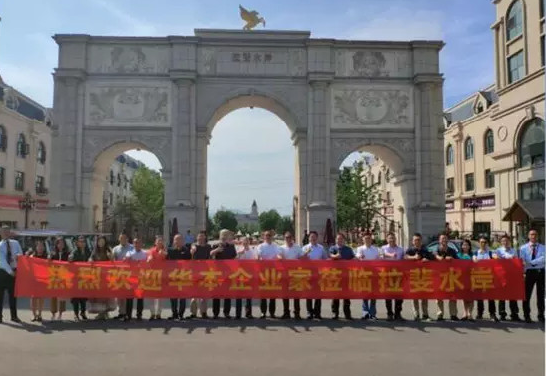 Huaben Entrepreneurs Club was founded in 2002 under the initiative of numerous influential leading entrepreneurs in real estate industry, such as Liu Xiaoguang, Ren Zhiqiang, Feng Lun, Meng Xiaosu, Zhang Mingeng and so on. After 16-year development, Huaben Entrepreneurs Club has become the most influential entrepreneur club in real estate industry with more than 300 members from different cities in China.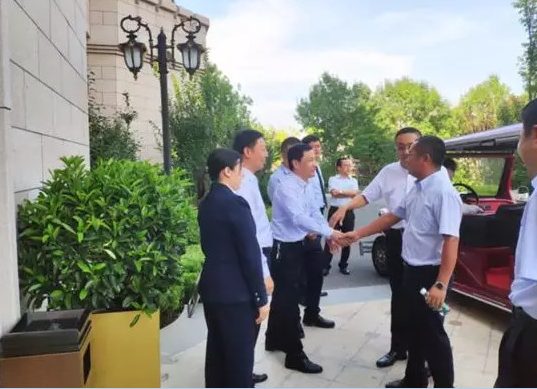 Deputy General Manager of Chateau Lafite warmly welcomed Huaben Entrepreneurs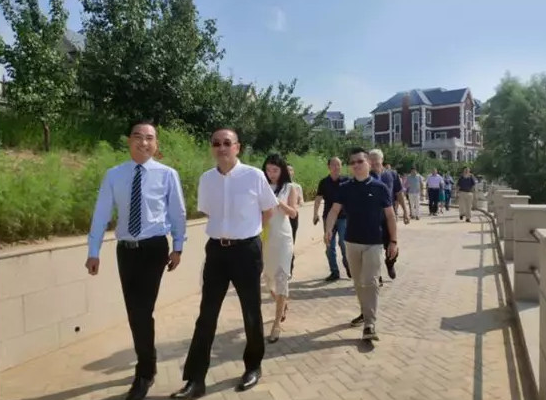 Chateau Lafite's Marketing Director Cai Kai accompanied Huaben Entrepreneurs to enjoy the natural beauty of Guangting Lake along the promenade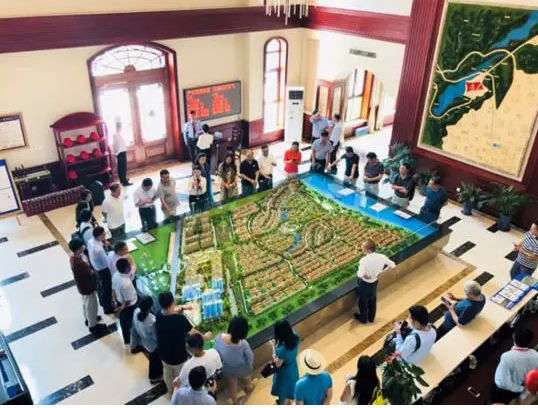 Chateau Lafite's top marketing personnel introduced the mature supporting services and qualified construction products to entrepreneurs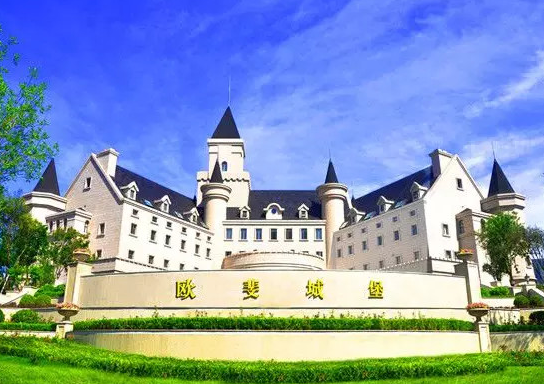 The Chateau, i.e., Oufei Chateau, a supporting facility of Chateau Lafite project is recognized as a high end business club. The Chateau offers deluxe rooms, fancy restaurant, wine club, conference room, game room, calligraphy room, cigar bar and gym etc.
Entrepreneurs were visiting Oufei Chateau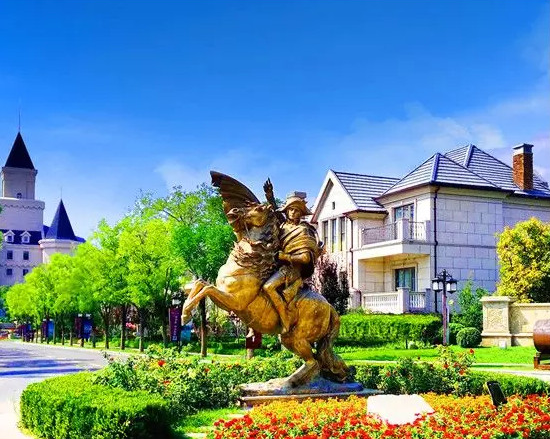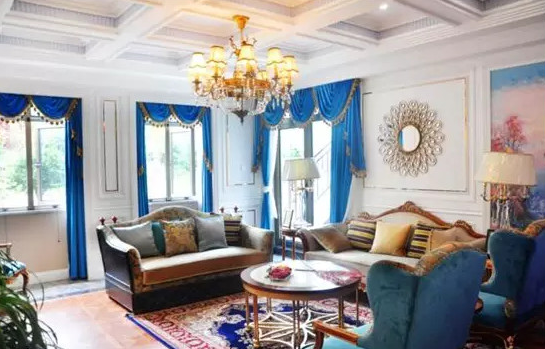 Chateau Lafite was built as an outstanding destination spot, attracting high-end customers from Beijing for holidays, fitness, entertainment and events.