The Sunshine Chapel of G9 Wine Town Project is under Construction
On August 27, the Sunshine Chapel of G9 Wine Town project invested by Lee World Group was beginning to take shape. Up to now since its commencement, the exterior structure has basically come to an end, and the project is expected to be delivered by the end of this September.
The Sunshine Chapel totals 300 square meters, supported by steel structure, and made of glasses around the surrounding area. Its main function is used for cultivating new grape varieties, secondly, the wedding ceremony, banquet, wine tasting and so on can also be organized here.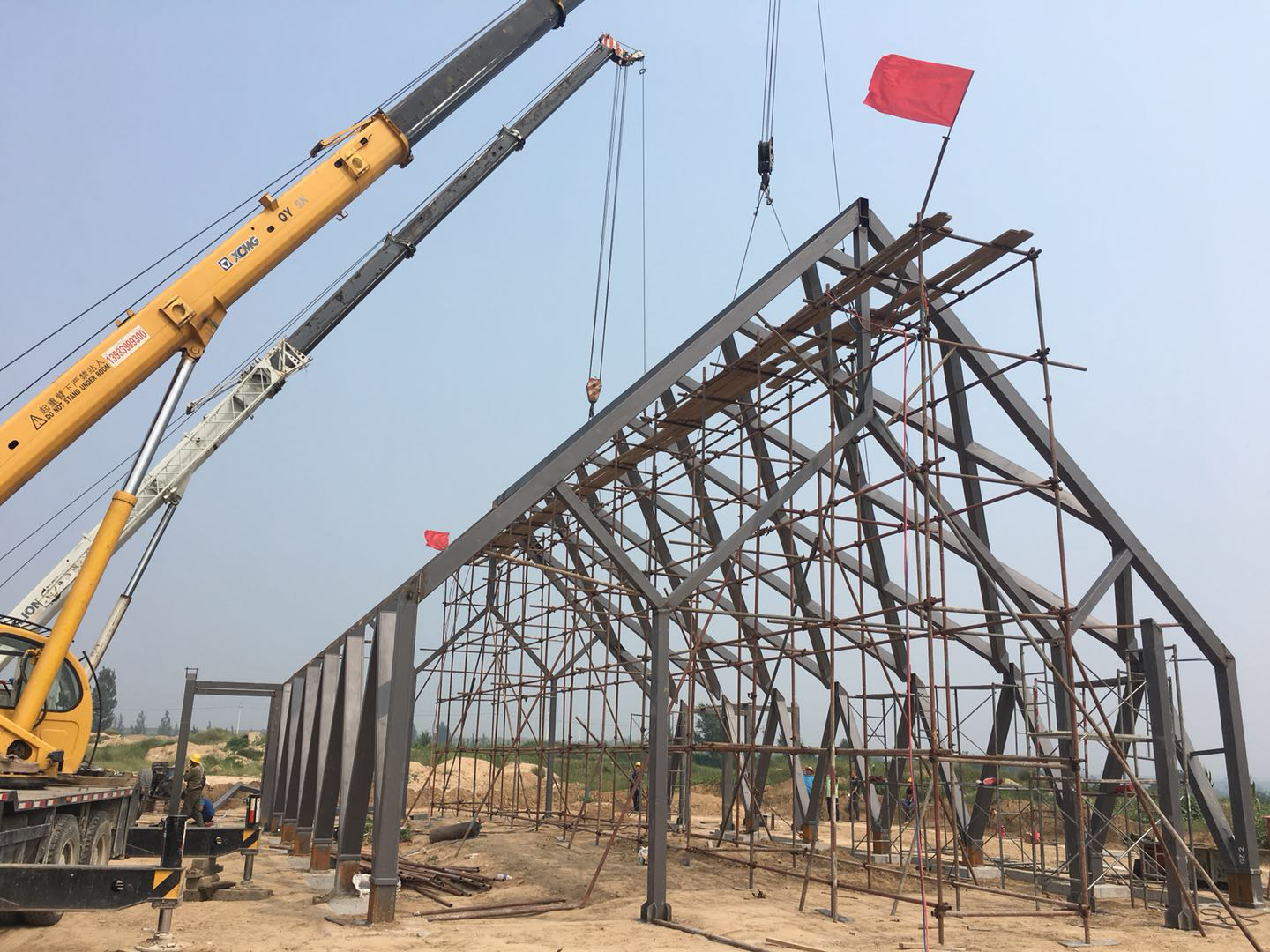 The Sunshine Chapel under construction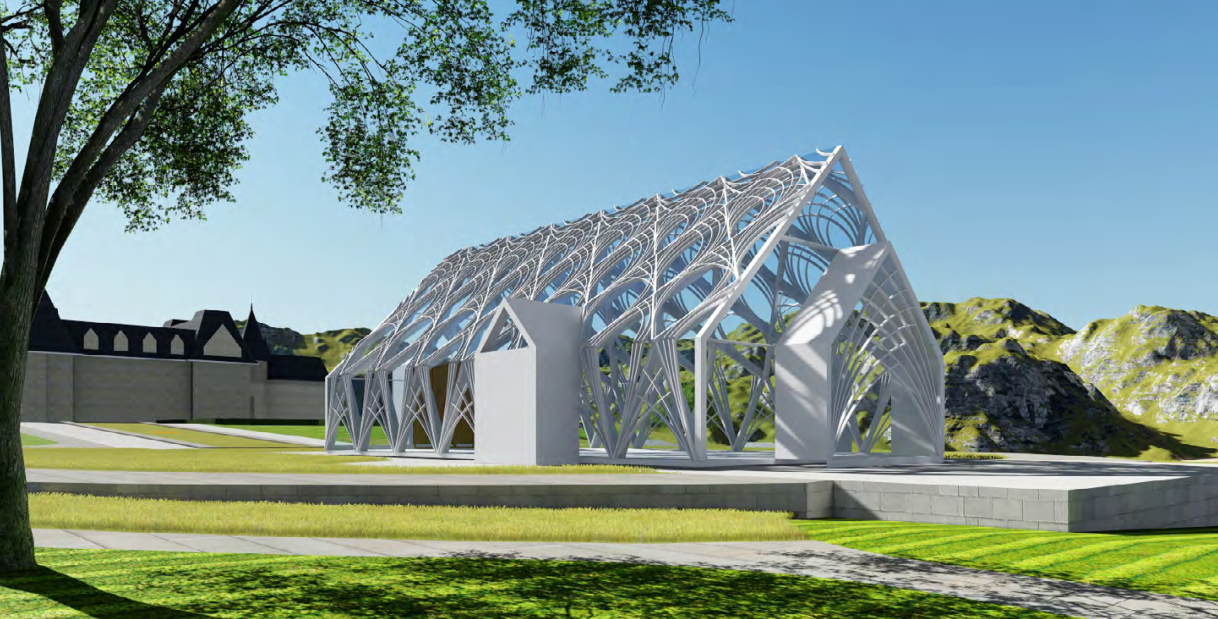 Design sketch of Sunshine Chapel